Friday, 26 July 2013 07:01
After having approved by the Civil Aviation Authority of Viet Nam on July 17th 2013, the VNAIC has published AIP AMDT 02/2013.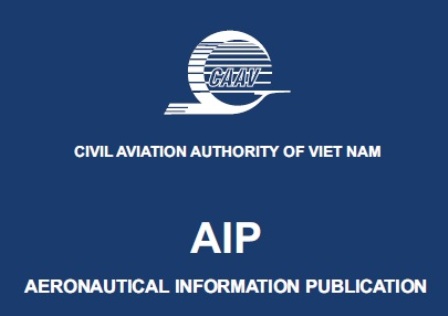 This AIP Amendment includes amended information as follows:
Revision of type & frequency of observation/Automatic observing equipment;
Revision of SSR/PSR Tan Son Nhat position, coverage of surveillance radar system;
Revision of ATS routes parameters (M753, M755, R334, W8, W16, W17); addition of domestic ATS routes (W24, W25);
Revision of validity period of meteorological information at international airports;
Resume the operation of RWY 35L/17R at the Da Nang International Airport;
Information of the Phu Quoc International Airport.
The aeronautical publication becomes effective from 0001 UTC on July 30th 2013.
Editorial Board